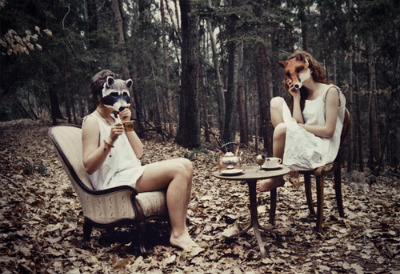 We once shared the same goal. And now you manage to achieve it, good work mate!
I don't know if that the same goal we shared, but I do believe in that, one day when we reach there, everything will be different. Mentally and physically.
I waited patiently, but time outrun me.
I still feel grateful, you did share with me the news. Something I waited for so so long.
Now here we are, standing on the same ground, same level, but what left?
On my way back yesterday from hometown, my brother playing all BB's songs.
I felt a bit better listen together with him, he's the one introduce them to me, I think that's the original feeling that I should have.
It's slightly corrupted now, but it's ok. That mark a page in my life, long after this I will remember I once had this feeling when I listen to them. That keep us alive.
---
I have my TV on again, to light up the room.
TV seems too noisy.
Tried to find a song to hit on 'replay' mode, hmm....end up still Pink, Blow me...One last kiss.
I remembered I talked to my VN colleague last time, that I might go to VN next year.
He just asked me, when am I going.
LOLed.
Good bye vn beef noodles~ It's fated..that's why the air ticket is always so expensive.
That's why I didn't book it at the first place.
That's why a coincident business trip took place.
I remembered the airticket was booked during the first incident, not long after March.
I have some hesitation that time, I told myself, I shall give myself some buffer time, to decide something so far ahead.
When I decided to book it, the air ticket is ridiculously expensive.
So be the dots connected.
Thailand should be a good start. Live like a man and you never fail.
Stand up straight and look up, the earth is still big, world is not ended, life goes on.