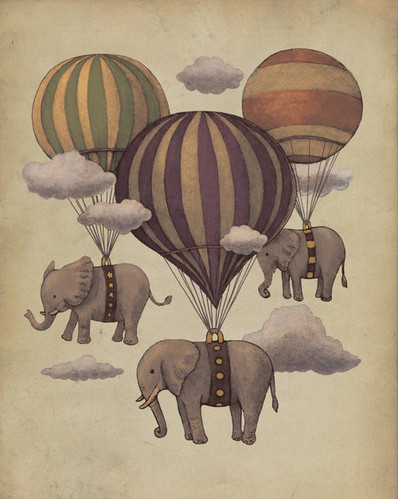 Had some emotional tough time yesterday, and I can see the cycle is approaching me again.
Day seems pretty normal for me, probably I'm still in some form of denial, or still in shock?
I sincerely agree we should put a pause, or a stop to our connection. But when rational vs emotion, sometimes emotion wins. When emotions win, all my rational will just flush in the toilet.
Seriously, don't know why I just don't feel like talking about this to anyone. Probably I just want to lock myself into my own realm, and collect back all the memories we had.
I realize is very natural to take care of you, and be nice to you. My hand will just reach out for you when you're not feeling well. But I've been doing that for so long, did I troubled you with my care?
Sometimes I do want some care as well, although it's meaningless to say such thing. I want to be tough, but there's always a soft spot inside, I just need a tap on my back, needless to tell me what you're thinking, but just a care I need timely.
I'm embracing every moment we shared, I think we are most comfortable in this way. Finally I felt a bit of relief in you, not the tension way of talking, not doing things for the sake of pleasing me. Please, let make our effort worth. I would really love you to be happy.
Well, we don't live life long, I'll start to treat myself better. And better. Slowly, I'll find myself in the center, not everyone else. Anyone can teach me how to treat myself better? To start with?