I'm now here, have my head bursting, reading whole day of books and journals, get rejected for my 900 words plan...clueless.
I've did everything I could have think to work this bloody assignment out, but still haha...i coudn't.
ok.
fine.
Still have other things to do, but can't do tat well once I can't figure out what'w wrong with my plan.
Long time never update my blog...glad to know someone to drop by!
Thanks Casey~
We crazy ah moi sit in my room gossip for almost 5 hours...assignment discussion kononnya. =.=
Here are some pics on York.
It's a beautiful place, a very historical place. Therefore, if you go without a guide it's difficult to understand the historial building there.
But still, it's gorgeous!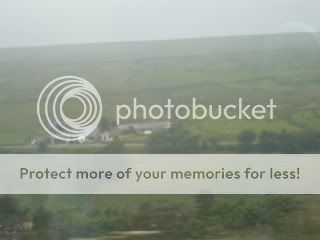 Scenery from the bus, it's breath taking.
York! Dengan kawan!
Behind us is the Roman wall.
Lunch :)
on people's treat!
York Minster, a gothic cathedral. Breath taking as well!
Angels.
National railway museum.